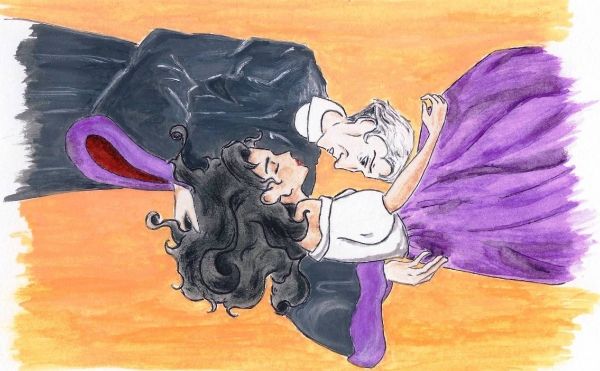 Banner created by
traces-on-a-page
the focus of this journal.

Hello everyone!

Just a small update to give spotlight to dA member

If any of you are looking for a good Fresme story to read that is updated fairly frequently then I suggest you all check out her story,
31 Rules
on FanFiction.net It is written very well with a nice little nod to the book in both Frollo's and Esmeralda's persona. I always liked the mixture of book and movie when Fresme is involved.
I hope this finds everyone well, take care.

~~~~~~~~~~~~~~~~~~~~~~~
Enjoy our other groups as well-More groups help spread the awareness of this awesome movie: