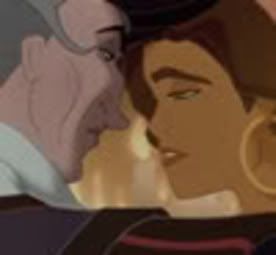 Hello everyone!

In the last journal, we spotlighted dA member

for her on-going Fresme story over at FF.net. Here is the link to that journal and information to her story:
CLICK HERE!
For this journal I'd like to spotlight an on-going Fresme story that can be found on tumblr between these two writers:
judgeclaudefrollo
and
gypsygirlesmeralda
They titled their story
"Beneath These Monster Lines."
The story can be found
HERE!"
It's very well written, quite intense and very much in-character too. Check it out if interested, it's an enjoyable read and it's still being updated.

I hope this finds everyone well, take care.

~~~~~~~~~~~~~~~~~~~~~~~
Enjoy our other groups as well-More groups help spread the awareness of this awesome movie: